About D Perry

I am a self-taught artist who has a particular attraction to circles and shades of the color orange! At the moment I am concentrating on digital art, however I also work with mixed media, acrylics, oils, watercolors, inks, etc. Making paper bowls and plates out of my paintings is also something that I do from time to time. I love trying to capture energy through brush strokes, texture and color and also experimenting with different styles. My Photographs are 'raw', I do not digitally alter them. I use a simple camera, no special lenses, tricks, speeds, etc.
You may also visit my store DoodleDooDesigns by Dee for some unique and quirky items. Please note that the FAA watermark will not appear on print when purchased.

All art is original and is not to be copied or reproduced without my express written permission.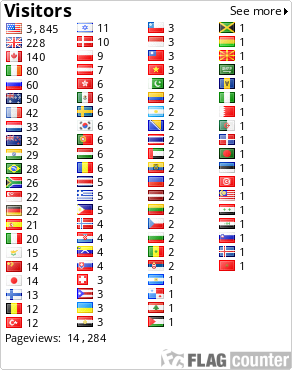 Free counters